Welcome To Lepay!
---
Offers an End-to-end B2B digital wallet solution for business people's. It provides various services in one Wallet.
Our
Services
Lepay over last few years have changed most of the small vendor's Life.
Going ahead, Lepay has identified various such areas for the future requirements.
IT Products
Buy IT Products.
Wallet
Add Money to your Lepay Wallet.
PAN Card
Apply PAN with minimum charge & fast processing.
Recharge
Supports All Prepaid/Postpaid Mobile networks & DTH .
Share Money
Share Money with other Lepay Users.
Fastag
Fastag Registration and Recharge available here.
Passport
Apply Passport & get Appointment
EB-Bill
Pay your EB Bill Online
Home Credit
Pay your Home credit loan here.
Antivirus
Purchase Antivirus and do all online activities safe & secure.
IRCTC
Became an IRCTC agent to book railway tickets.
Bus Tickets
Book Bus ticket.
(Upcoming Feature...)
Report
You can Generate Report periodically
A Section Subtitle
Write one or two paragraphs describing your product or services.
To be successful your content needs to be useful to your readers.
Start with the customer – find out what they want and give it to them.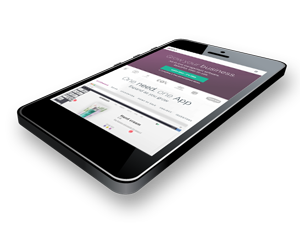 More services coming...
Stay connected